If you haven't been here this year, you will be amazed at the transformation in our garden. For six months from June to November of 2021, we engaged in a major renovation out there, and the results are extremely rewarding.
Here's a reminder of what the garden looked like a couple of years ago — lush green and pretty, yes, but wait until you see what Christian did.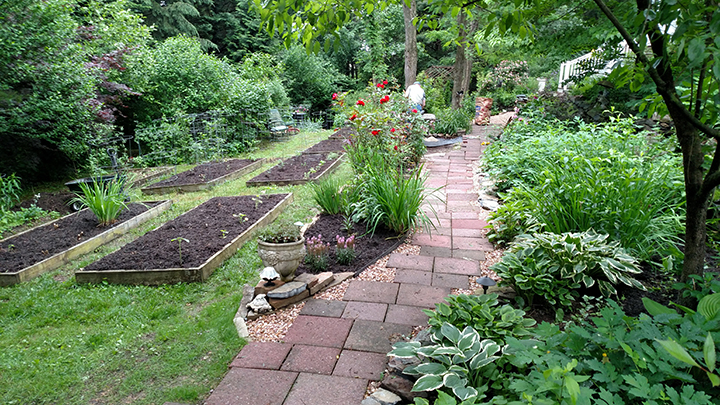 Just look at it now! Plenty of inviting space for relaxing, meditating, chatting — or even for partying!
Continue reading

"All New Garden at Rockhaven"